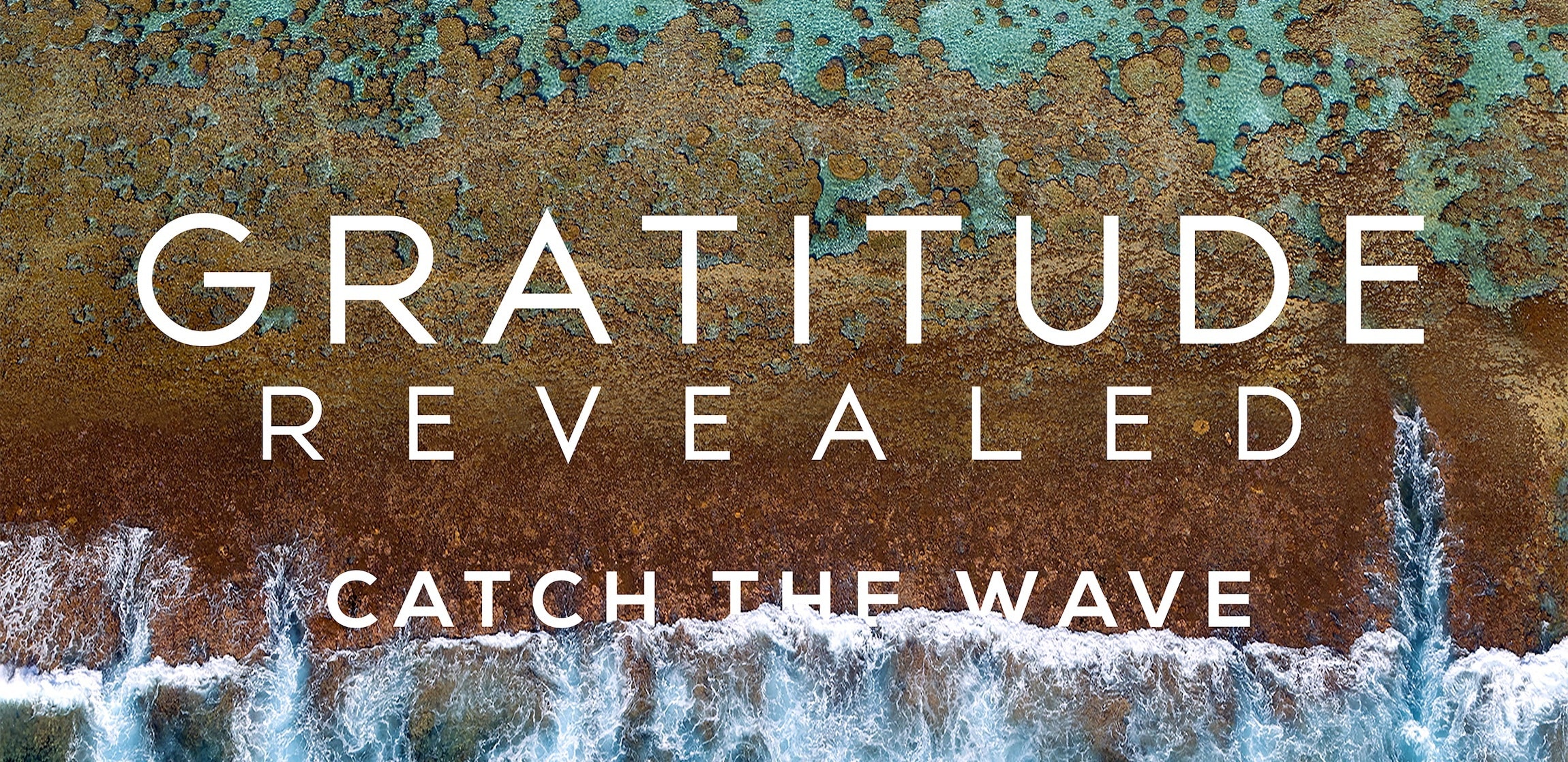 :: SOLD OUT:: Gratitude Revealed ::SOLD OUT::
Thank you for your interest in this event! Unfortunately, all seats have been reserved at this time. Please follow our social media accounts for information on future events like this!
Live Screening & Moderated Discussion
Sunday, April 30, 2023, 2:00 PM
See the uplifting film (see trailer) which is catching the world by surprise. Award-winning filmmaker, Louie Schwartzberg (Fantastic Fungi) and Andrew Weil, MD, will be live and in person for a moderated discussion. Join us to connect with community and experience an epic Gratitude Gathering. Together, we are the changemakers and this gratitude movement is unstoppable.
Suggested Donation per Attendee: $30
All proceeds will benefit the Andrew Weil Center for Integrative Medicine Building Art Initiative.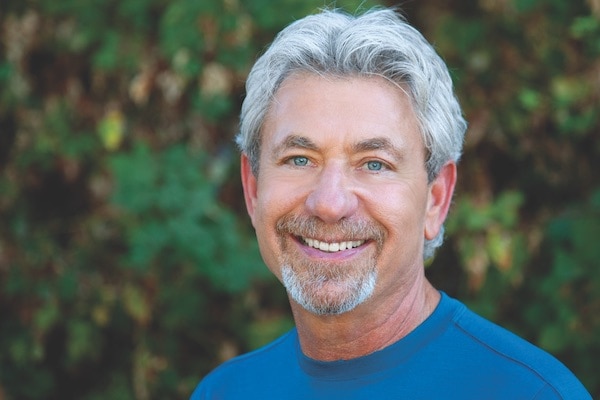 Louie Schwartzberg
Louie Schwartzberg is a Renowned Filmmaker, and Director of the Award-Winning documentary Fantastic Fungi narrated by Brie Larson, which is featured on Netflix and rated 100% on Rotten Tomatoes. Louie has spent his notable career providing breathtaking imagery using time-lapse, high-speed, and macro cinematography techniques. He is a visual artist who breaks barriers, connects with audiences, and tells stories that celebrate life and reveal the mysteries and wisdom of nature, people, and places.
Andrew Weil, MD
Dr. Weil is the founder and Director of the Andrew Weil Center for Integrative Medicine at the University of Arizona, where he also holds the Lovell-Jones Endowed Chair in Integrative Medicine and is Clinical Professor of Medicine and Professor of Public Health. Dr. Weil is the author of many scientific and popular articles and of more than 15 books. A frequent lecturer and guest on talk shows, Dr. Weil is an internationally recognized expert on medicinal plants, alternative medicine, and the reform of medical education. He lives in Tucson, Arizona, USA.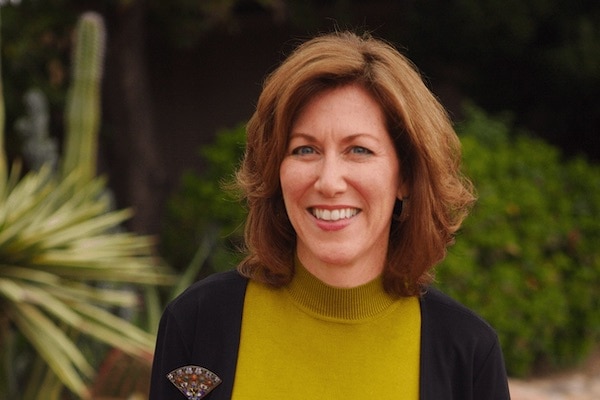 Victoria Maizes, MD
Dr. Victoria Maizes is Executive Director of the University of Arizona Andrew Weil Center for Integrative Medicine and a Professor of Medicine, Family Medicine, and Public Health. Internationally recognized as a leader in integrative medicine, she stewarded the growth of the Andrew Weil Center for Integrative Medicine from a small program educating four residential fellows per year to a designated Center of Excellence training more than 1000 residents and fellows annually.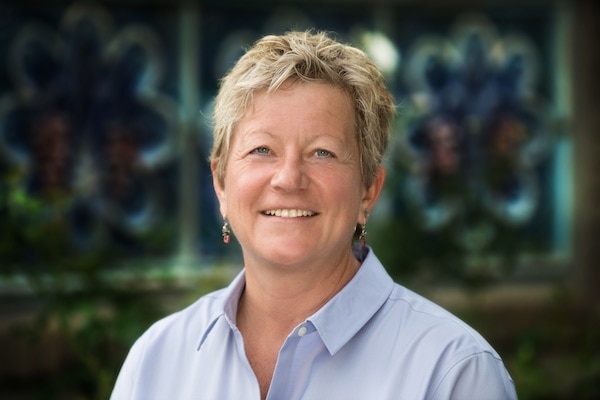 Lise Alschuler, ND, FABNO
Dr. Lise Alschuler is a Professor of Clinical Medicine at the University of Arizona where she is the Associate Director of the Fellowship in Integrative Medicine at the Andrew Weil Center for Integrative Medicine. Dr. Alschuler received her undergraduate degree from Brown University, Providence RI in 1988. She obtained her naturopathic medical degree from Bastyr University in Seattle WA in 1994 where she also completed her residency in general naturopathic medicine.She is board certified in naturopathic oncology and maintains a clinical practice. She is co-author of Definitive Guide to Cancer, now in its 3rd edition, and Definitive Guide to Thriving After Cancer. The American Association of Naturopathic Physicians (AANP) recognized Dr. Alschuler in 2014 as Physician of the Year. In 2020, she received the Sheikh Zayed International Award in Naturopathy.