Wellness & Lifestyle Series
For health professionals and those passionate about wellness -- a series of self-paced, entirely online, learning experiences.
Online and On-demand: Register and start the same day from your computer or mobile device.
Affordable: Each unit is $653.56.
Fresh Content: Many units feature substantial updates for 2023.
Self-paced: Work at your pace. Complete a unit in as little as 2 weeks or take your time. Access the course for up to *180 days.

(*180 day access window is calculated from the date your registration invoice is created, regardless of if paid that day or on a later date. To receive full 180 days, please complete payment of your registration immediately.)
See if you're eligible for our IHW Coaching Program after completing the Series Certificate >
Choose a Unit
Our Wellness & Lifestyle Series offers 5 unique units, covering a variety of topics on integrative, wellness, and lifestyle approaches to health.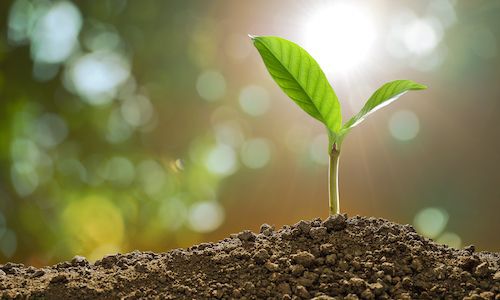 You'll be enrolled in the Orientation unit free with any regular unit enrollment. Completing this short unit will help prepare you to complete the unit or units you enrolled in. Completing this unit is only a requirement for those seeking the full certificate of completion.
Orientation (Getting started and success tips for using our learning platform)
Introduction to Integrative Health
Self-Care: An Overview
---
Interested in applying for our IHW Coaching program? Get started on the Wellness & Lifestyle series now and let our Admissions team know.
Contact Admissions Team
or See if you're eligible >
---
Wellness & Lifestyle Certificate
Complete* all 5 units and orientation within 18 months.
* All requirements must be met including courses and assignments complete, exams passed with a 70% or higher. Verification process and fee required.
Have questions?
Ask Admissions Team
---
Easily compare IHeLp to Wellness & Lifestyle Series
---
Please note: Refunds are at the discretion of the University of Arizona. Any refunds are subject to a 15% transaction fee. Amounts may vary based on how long the unit was available. After 10 days, tuition is not refundable. Request refunds through the help ticket system.
---